June 26, 2009
- Coming this July, Lexus is offering something special for you. Summer is here and it's time to accessorize your Lexus with F-Sport. Got rims? Got intake and exhaust? Got suspension? If the answer is no, then this is for you! For those who have been contemplating on buying F-Sport parts, this is your chance. To celebrate the expansion of F-Sport accessory line into the GS and IS Convertible line, Lexus is offering a special 20% off discount towards the purchase of any F-Sport accessory available at your favorite local Lexus dealer.
F-Sport accessories are not only stylish, they are factory backed performance parts you can install on your Lexus IS Sedan, IS Convertible or GS Sedan. Some parts are easy to install by the do-it-yourselfer or you can elect a trained technician to install them on your Lexus. The best part about F-Sport parts is that it can follow your factory warranty! In order to do so, the parts must be installed on your new Lexus from the port or by your favorite Lexus service department. All F-Sport parts are fully engineered and designed exclusively for your Lexus.
How do you get this discount and how does it apply to you if you may ask? Well it's simple. Click on the link below and print a copy of the special F-Sport coupon. Take it into any participating Lexus dealer in the United States of America (Excluding Hawaii, Canada, and other Lexus markets) to receive your discount. You can apply this discount to any F-Sport parts that are Lexus port installed or dealer installed and any F-Sport accessories purchased over the counter at a Lexus Parts department. The discount does not apply to any labor for F-Sport parts installed by a Lexus dealer.
Please note that this coupon is valued up to $2,000 towards F-Sport parts. That's a good amount of savings if you've been thinking about customizing and upgrading the performance of your Lexus. Share this coupon with your friends, family and people you know looking to personalize their Lexus. Limit one coupon per customer. This offer is valid July 1, 2009 to July 31, 2009 and is good at any participating Lexus dealer in the United States of America excluding Hawaii.
CLICK HERE:
F-SPORT 20% Discount Coupon
More info on F-Sport parts:
www.f-sport.com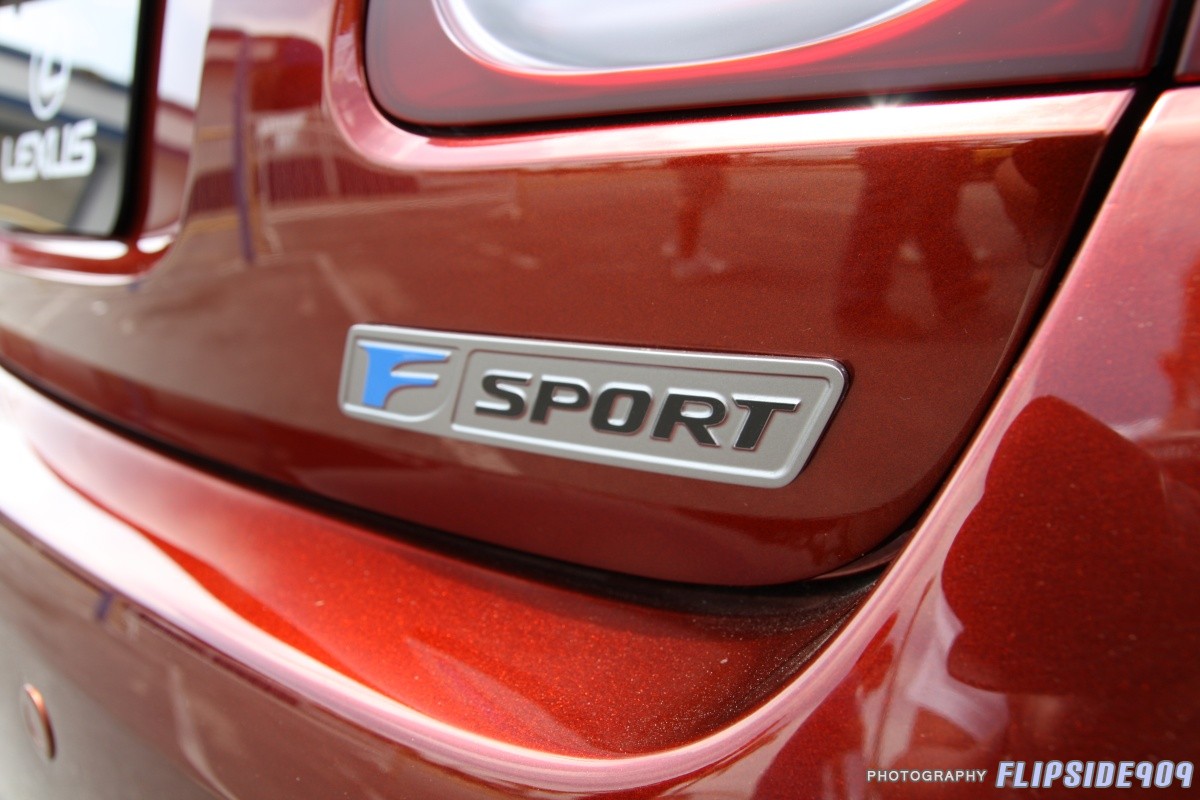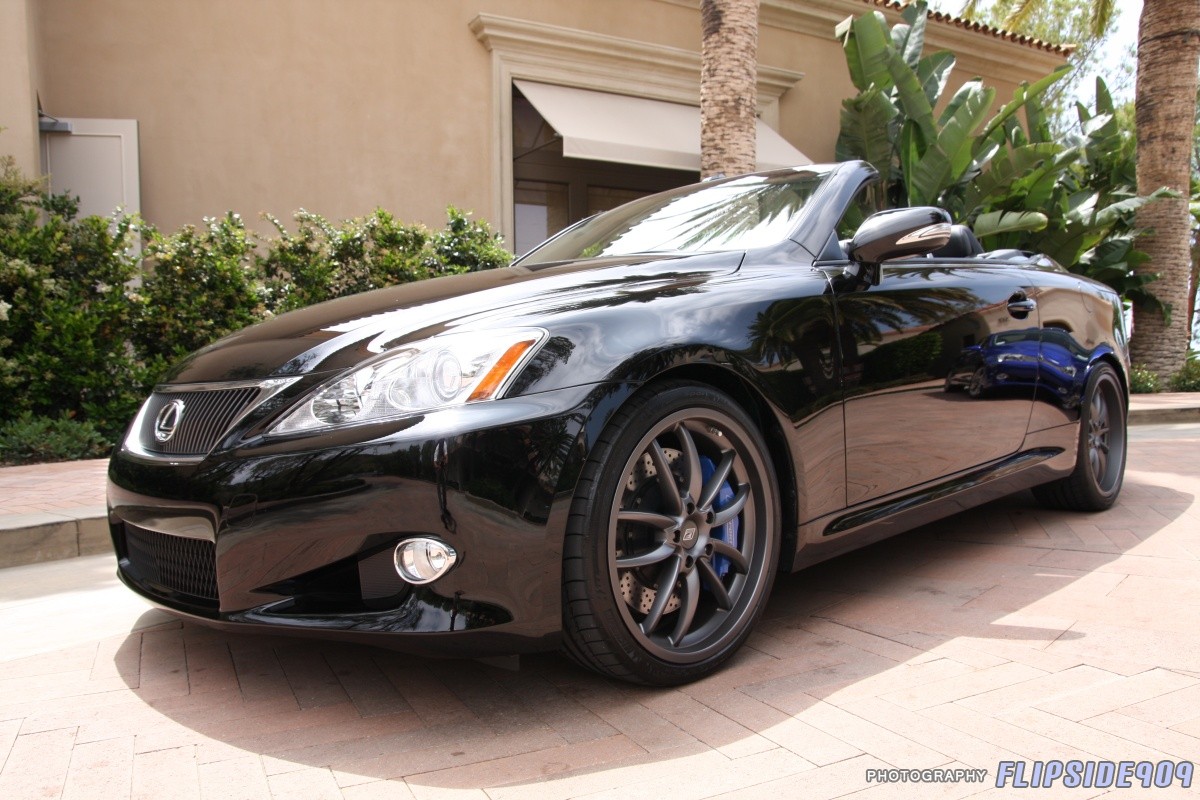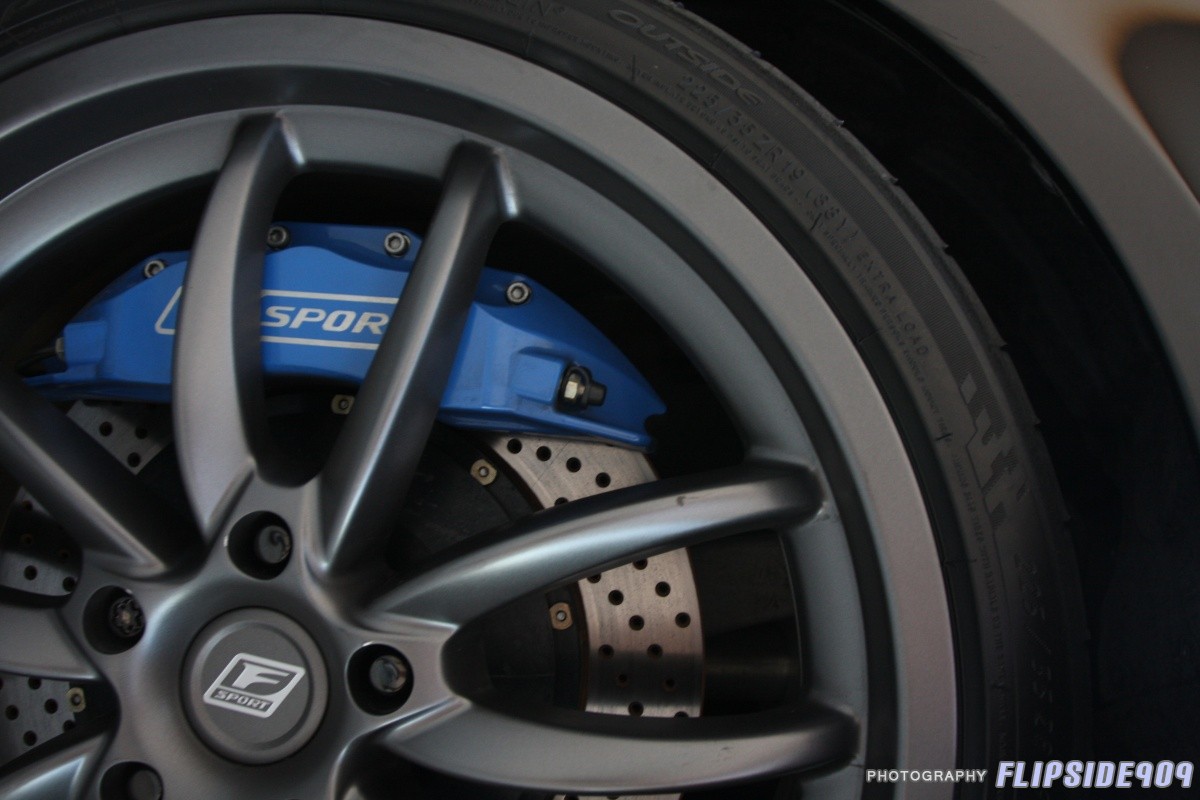 Photos & Article by: Flipside909

Also posted on front page of CL.