Last week, some fog rolled in over the coast of Santa Barbara late in the afternoon. I was a light layer of fog over the city so I took the opportunity to drive a few miles up the hill to get above it and take some pictures. I took these with a Nikon D5100 using the 18-55mm f/3.5-5.6 VR kit lens, which is actually a pretty decent lens. I'm really happy with how these pictures turned out. Please enjoy!
1) The fog is covering all of the city and the ocean and is working its way up the hill.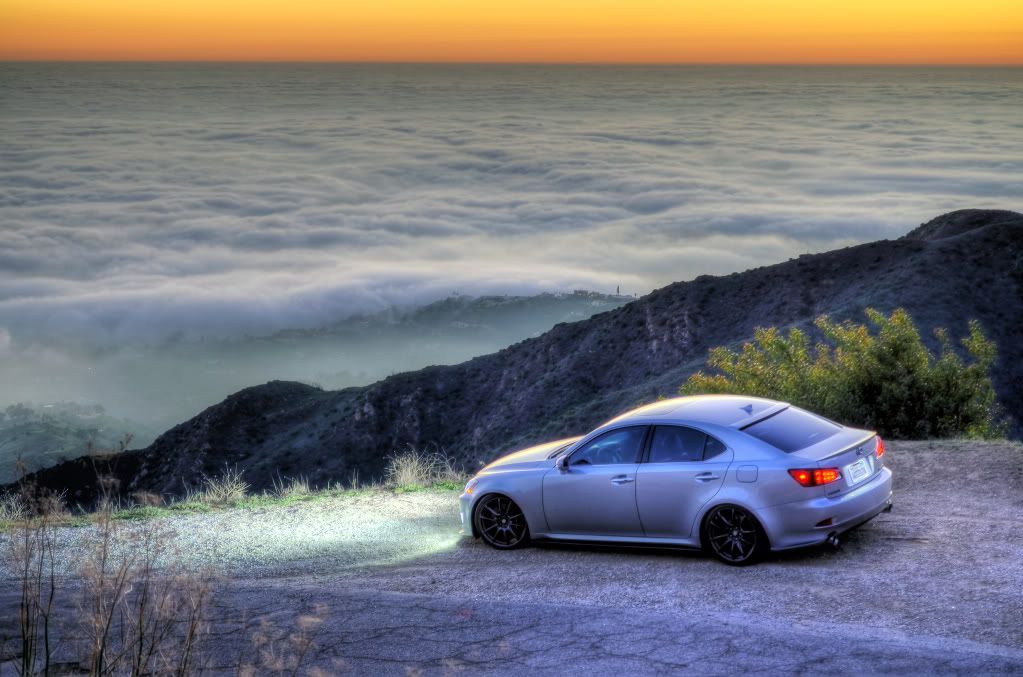 2)
3) In the distance you can see the Channel Islands (which are approximately 25 miles off the coast) rising above the fog.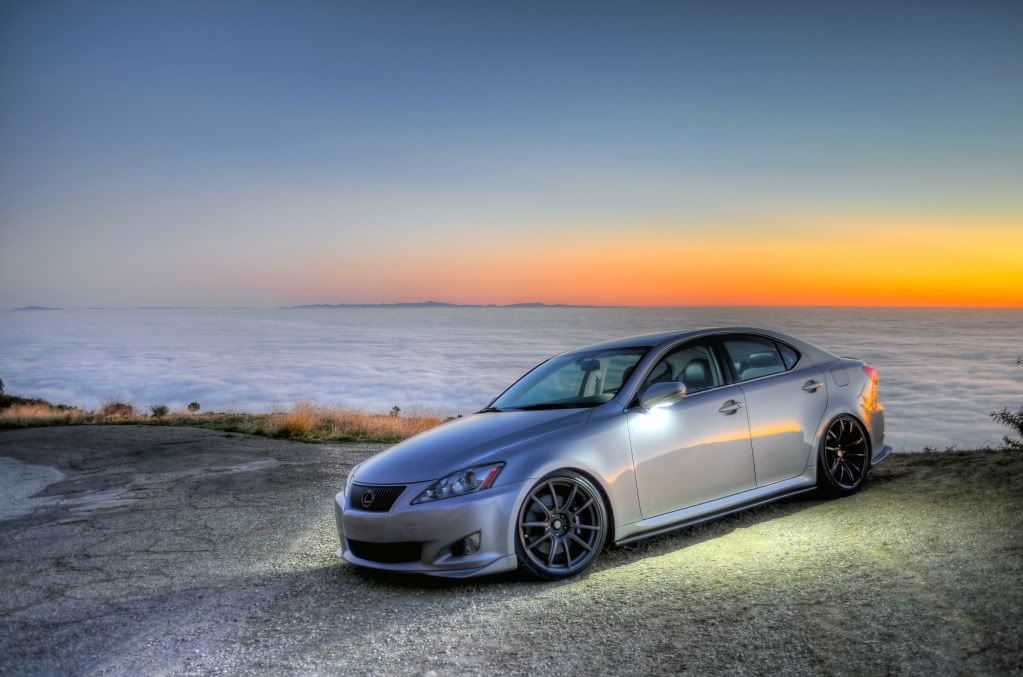 4)
5)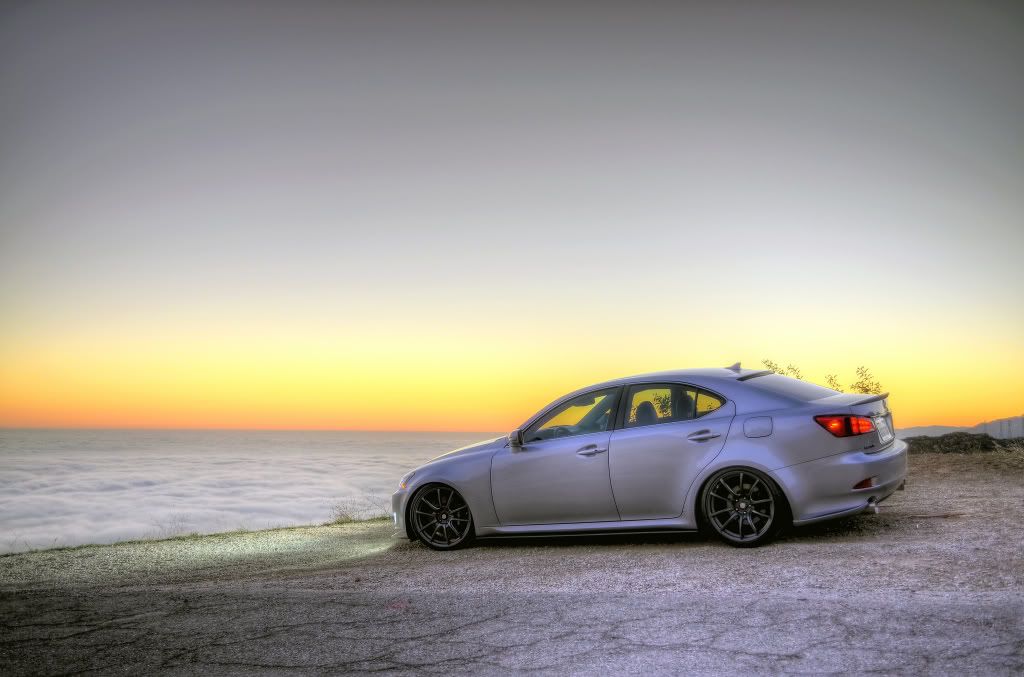 6) Behind my car is Gibraltar Road, which will take you over the Santa Ynez Mountains into Los Padres National Forest.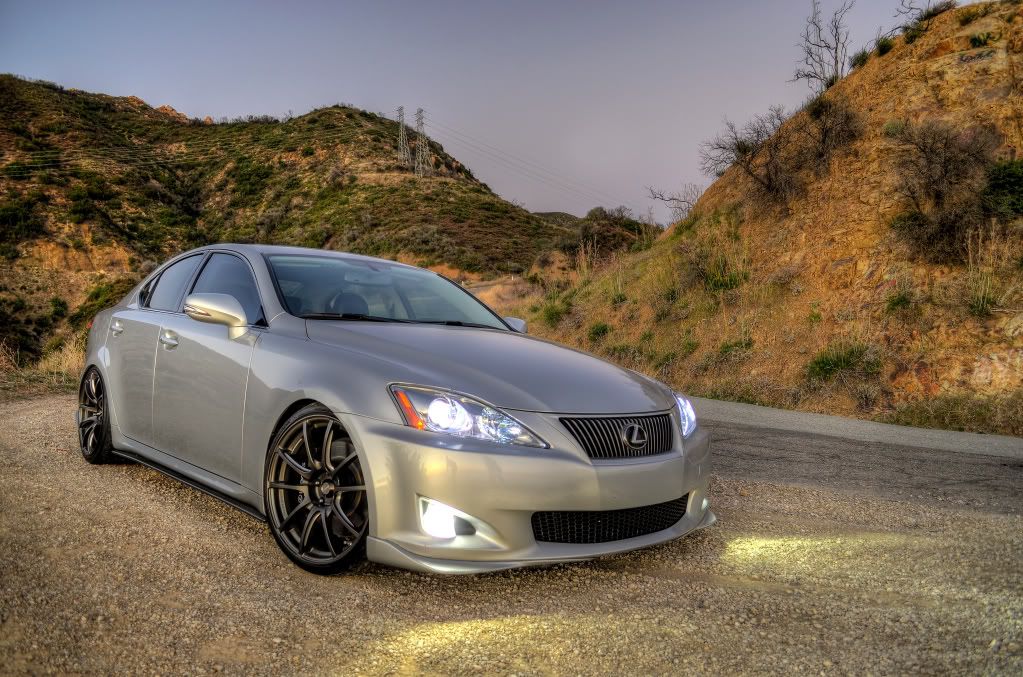 7)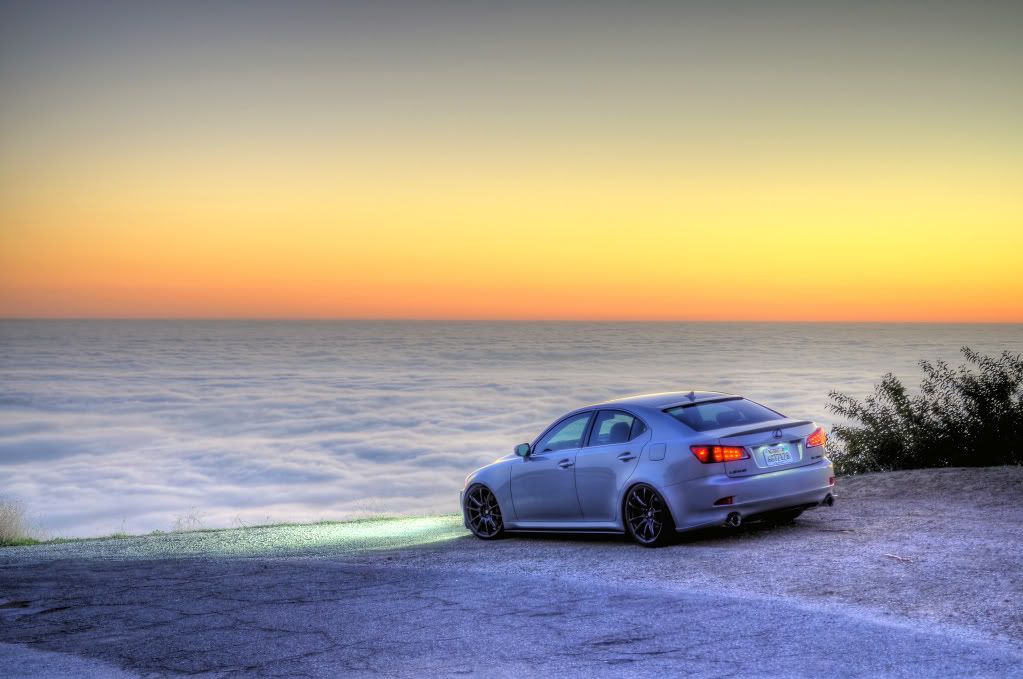 8)
9)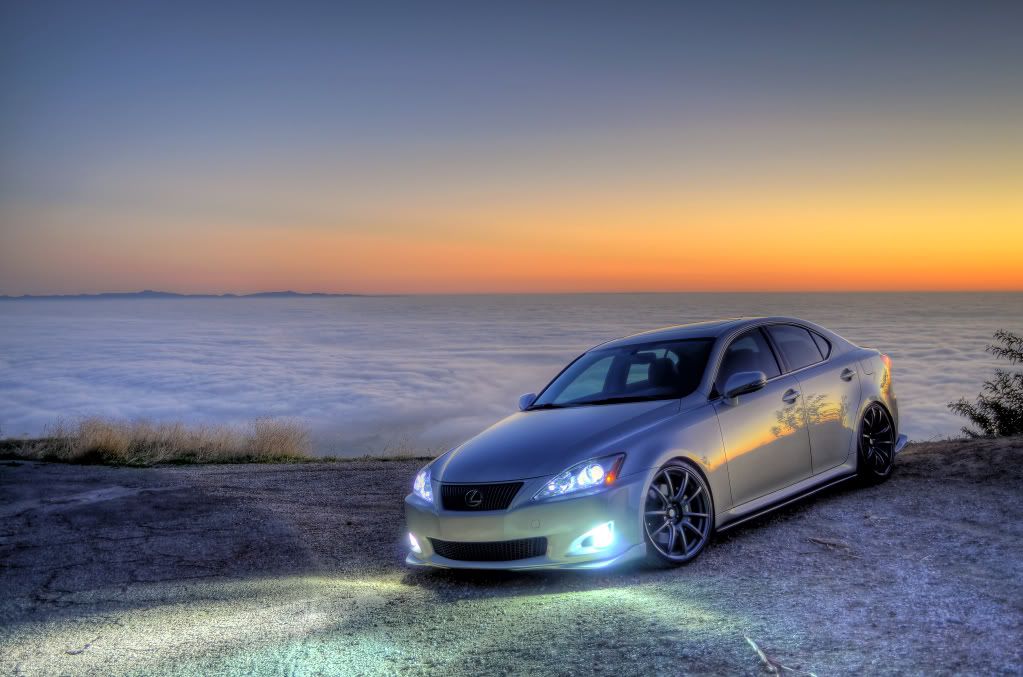 10)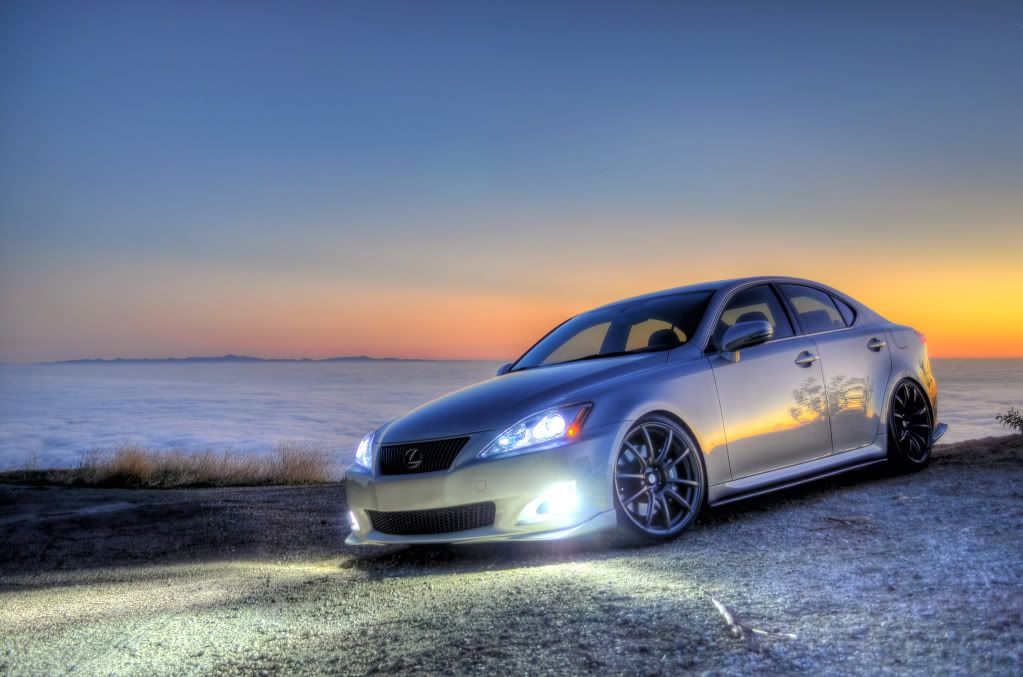 11)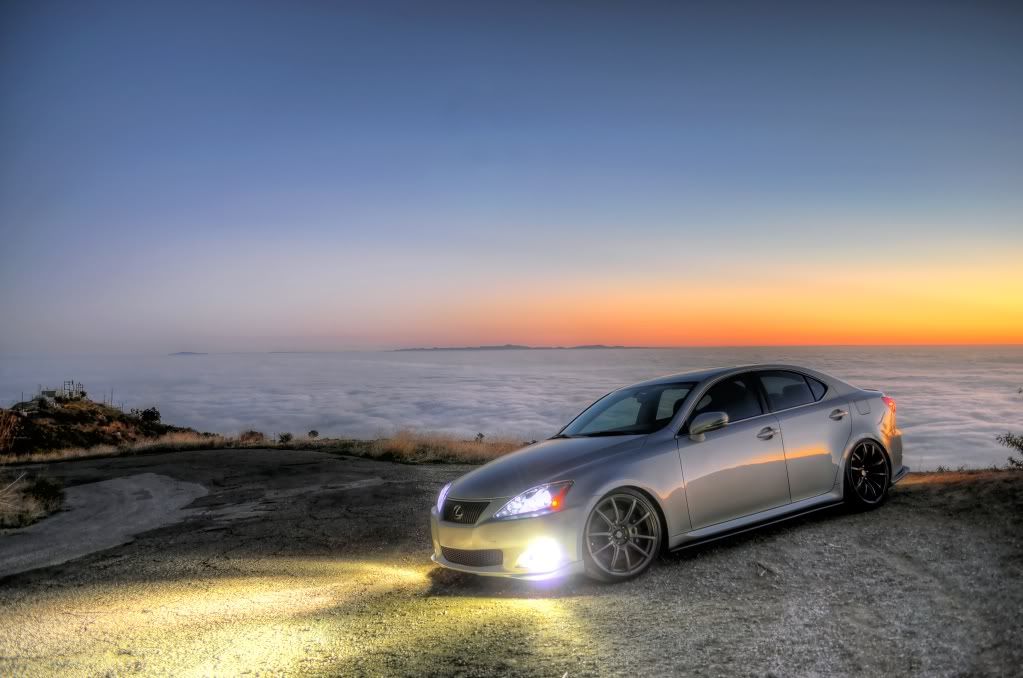 12) Same shot as #3, but with the puddle and interior lights off.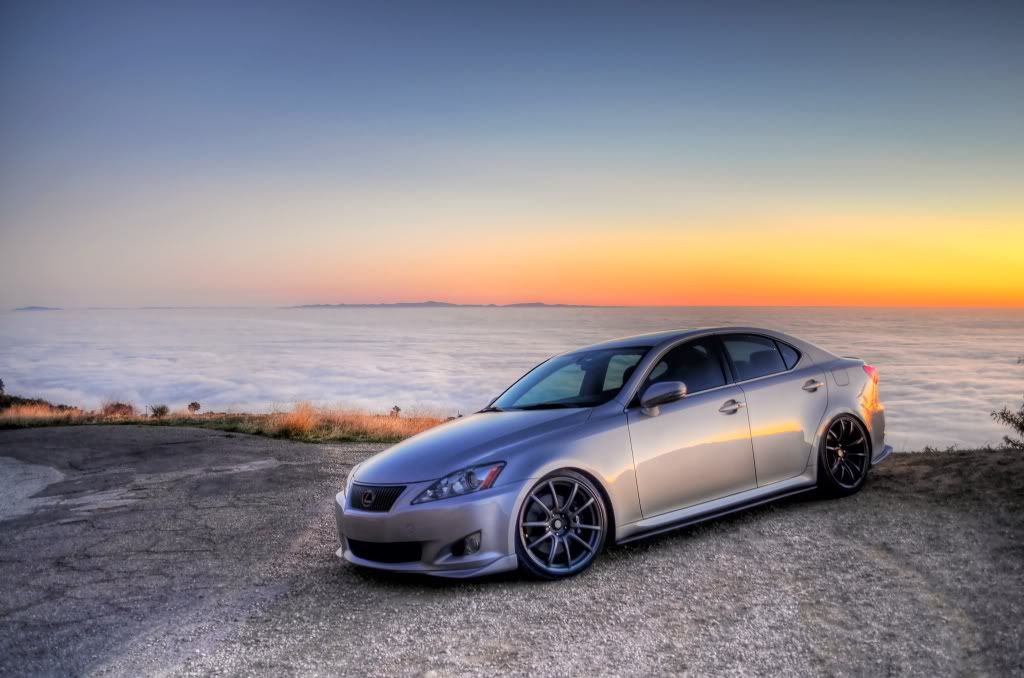 13)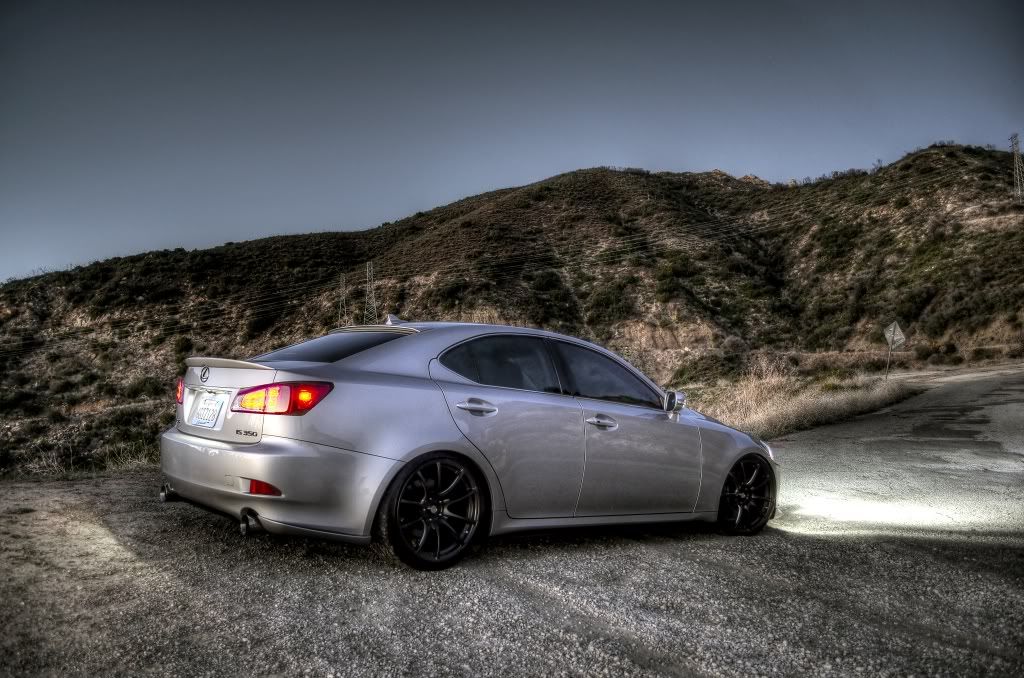 14) View of the sunset.
It was starting to get pretty dark, so it was time for the long exposures. These following pictures are unedited (straight from the camera):
15) 10.4 second exposure.
16) 30 second exposure. The orange glow behind my car are the city lights under the fog.
17) 7 minute exposure. I wanted to do a longer exposure to get longer star trails, but my camera battery was getting low. Even in the dark, you can still see Santa Cruz Island on the horizon.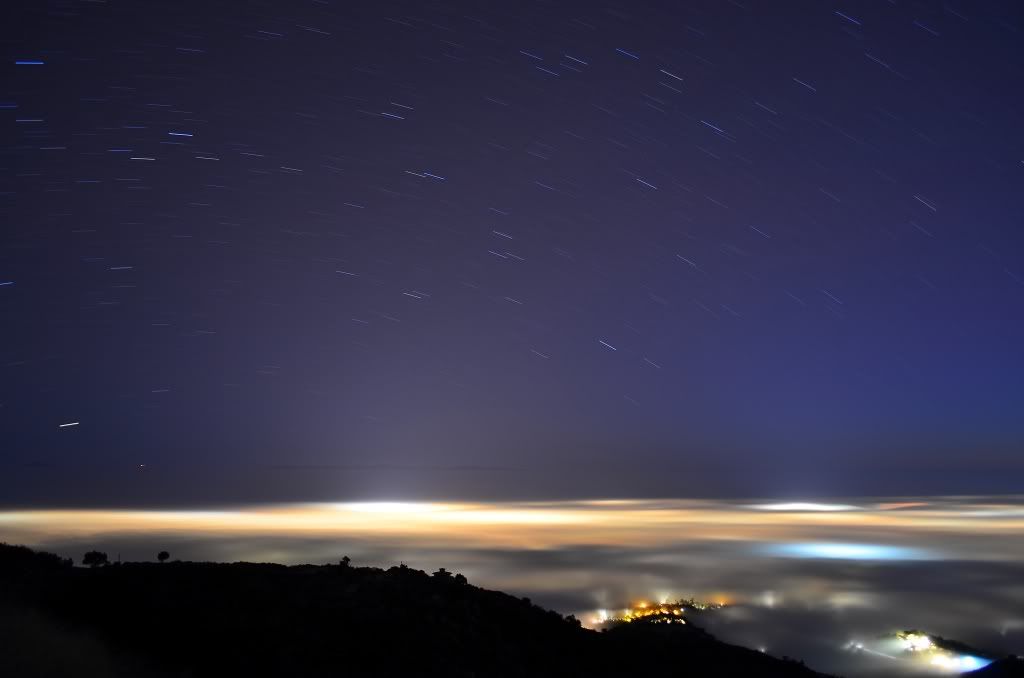 18) Here is what the view looks like without the fog from a little further up the road. When the "Above the Fog" pics were taken, my car was parked at the point on the bottom right (where the car rounds the corner and leaves the view). That road is Gibraltar Rd. and I took this picture standing on top of Gibraltar Rock (Which is a great spot for rock climbing). This was a ~1 minute exposure: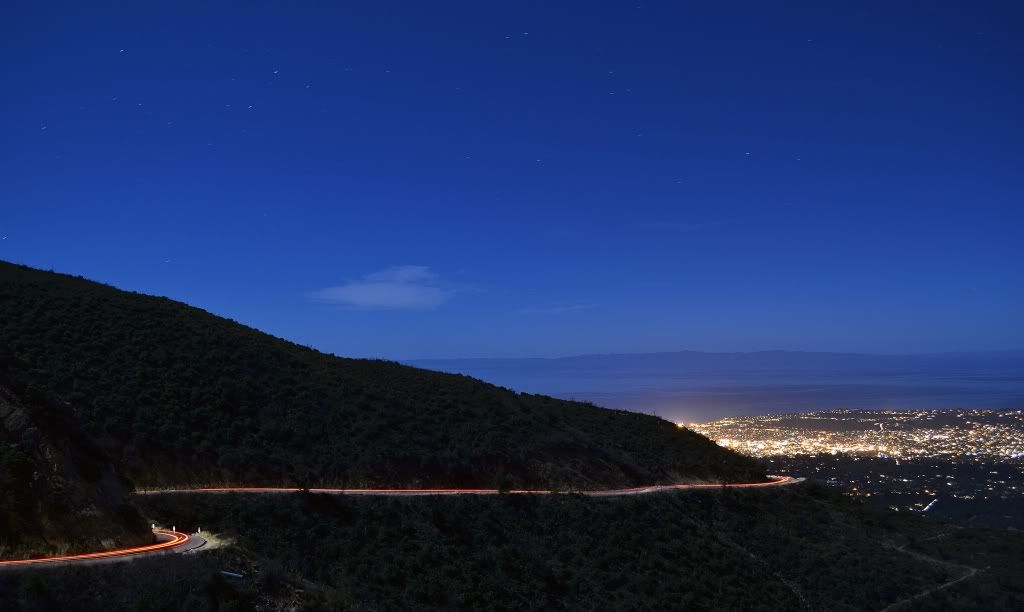 My car mods are listed in my CL Garage. Thanks for looking